SPEED SKATING Come and Try Sessions
UPCOMING SESSION CANCELLATIONS
AUSTRALIAN FIGURE SKATING CHAMPIONSHIPS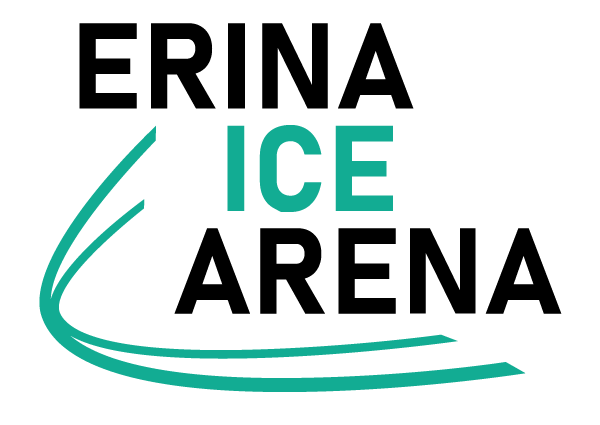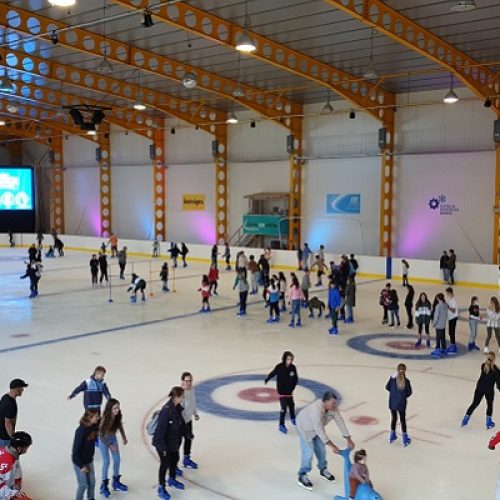 A vibrant indoor recreational facility designed for the community to enjoy ice skating with their friends and family.
Providing a variety of programs to encourage the development of grass roots ice sports – our Olympic-sized ice rink has grown into a hub of skating lessons, children's birthday parties, public sessions, an Ice Hockey center and a Figure Skating facility.
Our location inside the Erina Fair complex is convenient to access with plenty of parking and an abundance of fun to be had inside.
Ready to get your skates on and discover the ice?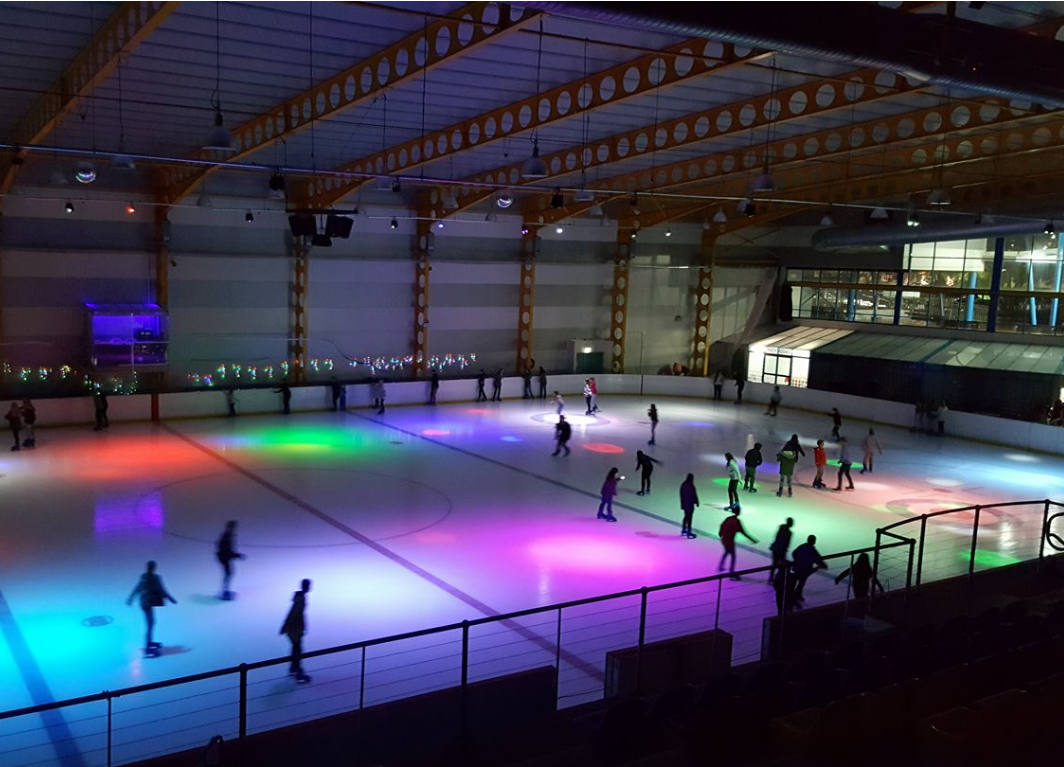 Skate your way through the dance floor at Erina Ice Arena every Friday and Saturday night from 7:30 – 10:00pm. The disco lights kick our regular lighting off the stage and make for an unforgettable evening.
Keen to put your Ice Hockey skills to use again? Or is tearing up the ice something you've dreamt of learning to do? Learn more about our Ice Hockey League or how our qualified coaches can help you learn through our Development Program.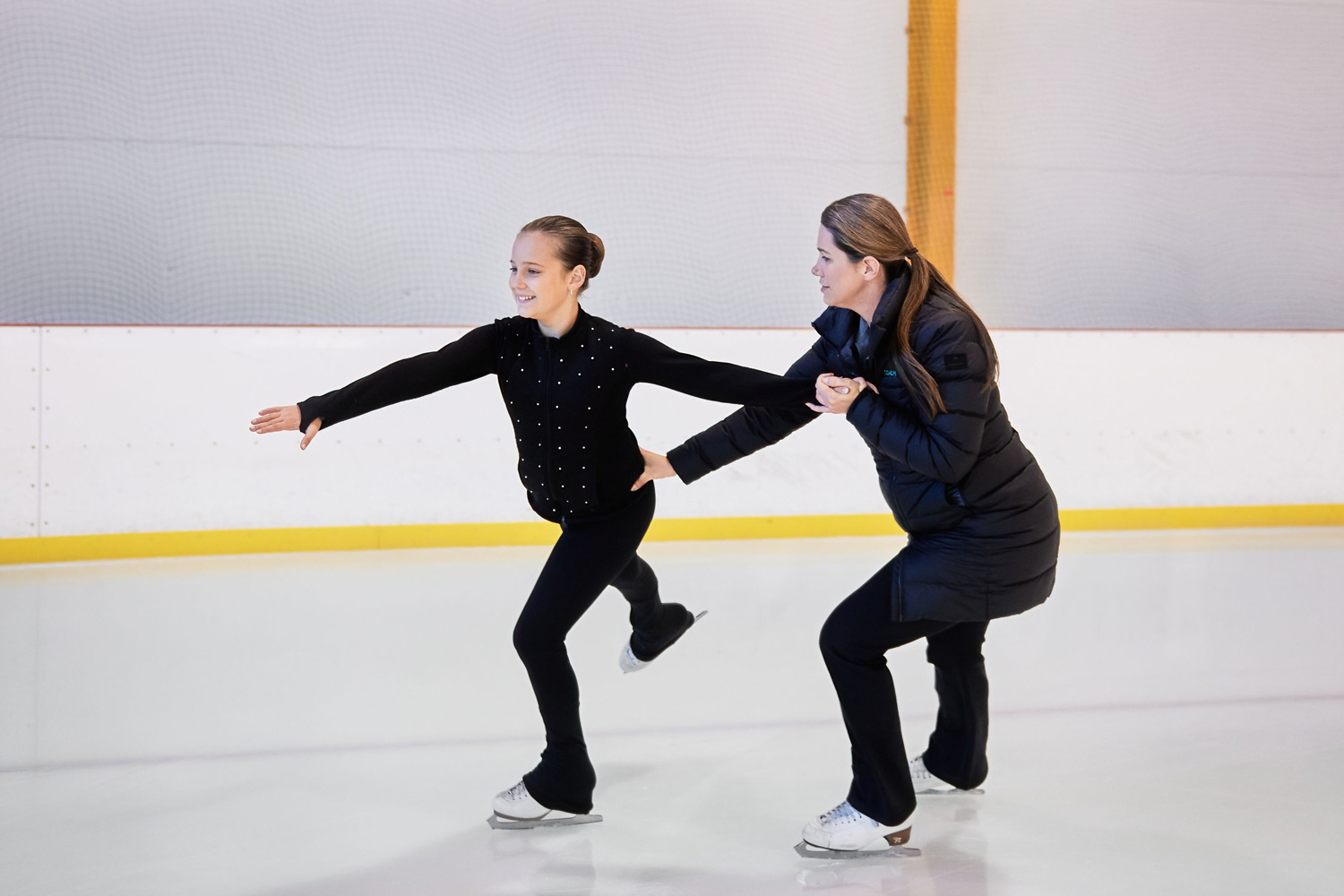 With dedication, anyone can learn and enjoy Figure Skating. Take basic skating skills and transform them into athletic, artistic and graceful performances.
Children's skate parties can be booked every Saturday and Sunday, with several different packages available to suit your needs. Delight your child's guests with a memorable and unique party experience they'll rave about.
Celebrate your teenager with the best party on the coast in one of our Disco Sessions.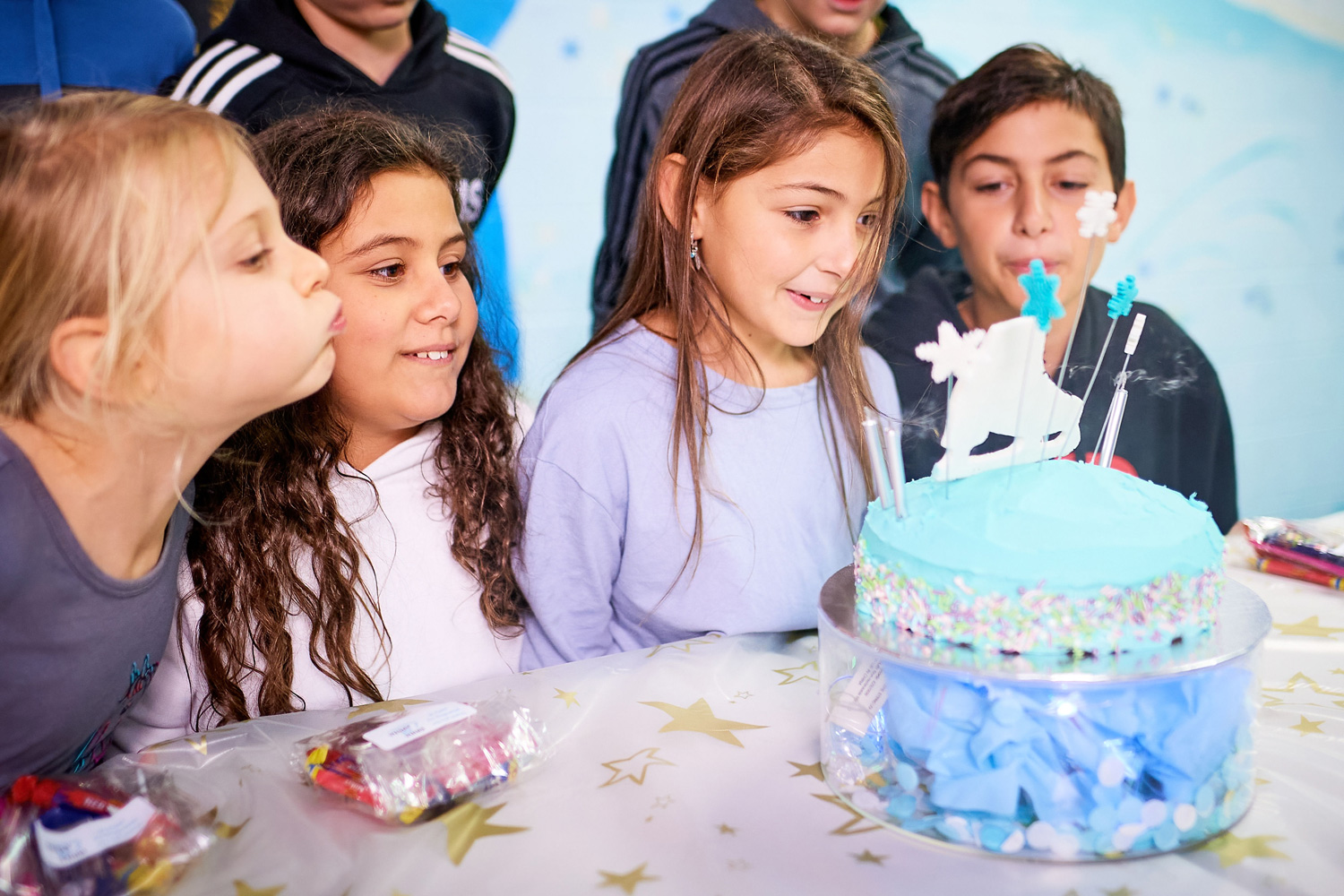 Amazing! We are so pleased and excited to have Erina Ice Arena reopen. Staff and new owner ensure quality customer service. The facilities are great. Coffee shop has a decent variety of choices. Birthday parties are back on. Price is reasonable. Personal note:. My daughter was in her element and will be making this a regular activity.
Jane Brooker
Google Review
Absolutely blown away by the level of service experienced for my daughter's recent birthday party. Awesome value for money, food is great, clean well organised party room, just an amazing overall time. Best parties on the coast right now. Oh and Megan Is the best, she connected with everyone in the party instantly and truly made ice skating fun. You can tell she loves her job! Thank you!
Brett Brodie
Google Review
I love this place! I've been skating here since I was seven and I really love it. The staff are very kind and they really teach me well, when I joined synchronised skating I was blown about how I learned the dance with a bunch of people I didn't know in under an hour due to their incredible teaching
Rachel Bunce
Google Review